Will Low Mortgage Rates Continue through 2021?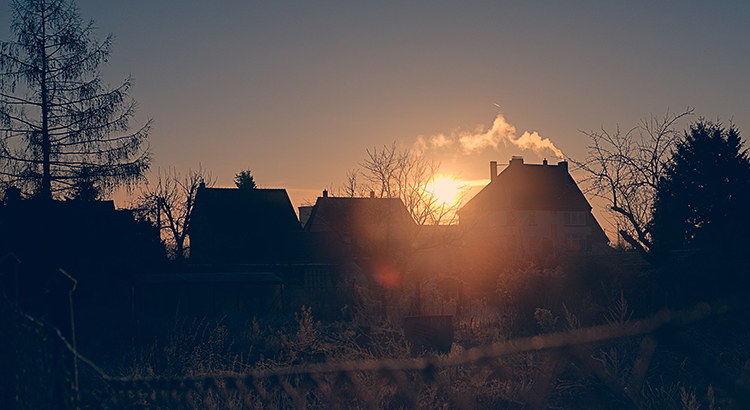 With mortgage interest rates hitting record lows so many times recently, some are wondering if we'll see low rates continue throughout 2021, or if they'll start to rise. Recently, Freddie Mac released their quarterly forecast, noting:
"The average 30-year fixed-rate mortgage hit ...
View More